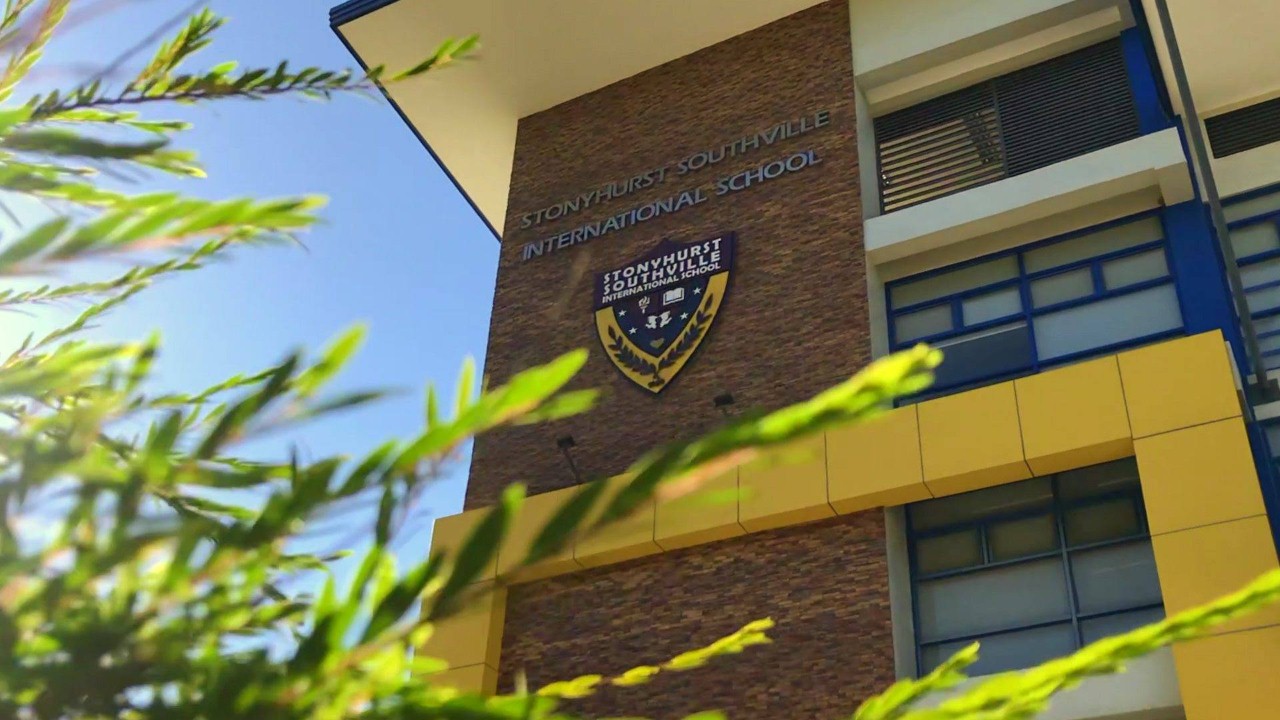 QUALITY POLICY
Stonyhurst Southville International School (SSIS) is committed to meeting customer, statutory and regulatory requirements in developing learners to excel in academics and values through continuous improvement of the institution's academic programs, support services, and administrative systems.
HISTORY
Stonyhurst School opened with its Pre-School Program in June of 1996 in Batangas City. It was established with the aim of making genuine quality education accessible to Batangas City and the region.
In 1997, the grade school department opened with an Integrated Program, a developmental model for elementary schools, designed to better meet the challenges of the 21st century. The name was amended on November 11, 1998, as Stonyhurst School, inspired by the school that Mr. Peter P. Laurel attended in England.
Soon, the school became a force in the early education of preschoolers and grade school pupils known particularly for its quality and empowering educational programmes, its nurturing and competent teaching team, its limited child-adult ratio, and its pool of networking resources. These made Stonyhurst comparable to the best schools in Manila, as adjudged by noted educators.
The leadership of the school has been entrusted to the hands of educational experts, seasoned educators, and academicians. Each administration has enhanced the school system but never lost sight of its core, to develop young men and women who are equipped with knowledge, competencies, and character to enable them to do and be of service to others as much as they can – Quant Je Puis.
Throughout the years, Stonyhurst School has been proud of the growth of the children who have been under its wings. They have become confident individuals who have healthy, loving attitudes toward learning, enjoying school, and developing skills that are necessary for the 21st century.
In 2005, Stonyhurst took a higher dimension when it was granted by the Securities and Exchange Commission, upon recommendation of the Department of Education, the international status thus the name, Stonyhurst International School. The year after, it merged with one of the leading international schools in the country, Southville International School and Colleges, a school recognized nationally and internationally, which also paved the way for building its second campus in Lipa City.
In 2009, The Western Association of Schools and Colleges (WASC, USA) granted Stonyhurst Southville International School full accreditation. SSIS continues to develop itself as a premium and excellent school, for the administration, teachers, and staff. At Stonyhurst Southville International School, we believe that there is no substitute for genuine quality education.