Student life at Stonyhurst Southville International School – Batangas City Campus is filled with meaningful activities both inside and outside the classroom.  Students are given opportunities for discovery, learning, and creating.  In the process, they get to know themselves better and begin to truly collaborate with their peers.  Collaboration in SSIS is strengthened by its own culture – a culture of respect, discipline, hard work and excellence.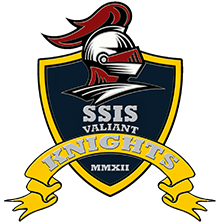 WELCOME TO THE HOME OF THE VALIANT KNIGHTS!
SSIS Batangas City is known as the Home of the VALIANT KNIGHTS.  The VALIANT KNIGHTS' moniker was established in 2012 aiming to bring pride and identity to the school and the students.
VALIANT KNIGHTS' IGNITE!  (CULTURE OF EXCELLENCE)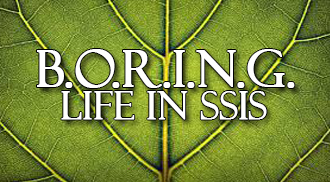 B.O.R.I.N.G.

 

LIFE

 

IN

 

SSIS
Yes, it's pretty B.O.R.I.N.G. here – because SSIS is B.ringing O.pportunities R.ight I.nto N.urturing G.ifts.
No matter what gifts students have, whether it is in academics, sports, performing arts, visual arts, and public speaking, they will grow in SSIS.  SSIS opens many doors of opportunities for the students to explore the world outside the classroom, unravel their own learning and make discoveries of their own; and to make them reach their fullest potential as holistic learners.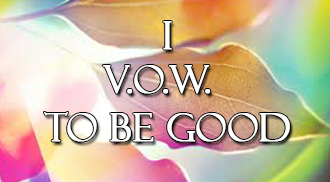 I V.O.W. TO BE GOOD!
Students regularly reflect on the Value of the Week (VOW) through the VOW Presentation and the VOW commentary which are part of the Good Manners Program of the school.  Every week, students convene at the main hall to watch videos about the assigned values which are anchored on the core values of SSIS.  Through the VOW, students learn ways how to practice these values in various situations.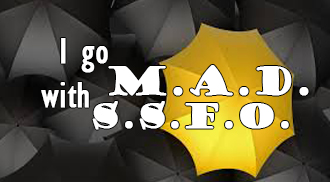 I GO M.A.D. WITH S.S.F.O!

 

IN

 

SSIS
Students step out of their comfort zones to go M.A.D. – Make A Difference in the lives of others through the outreach program Stonyhurst Southville For Others (SSFO).  In the varied activities of SSFO, students go beyond the boundaries of their homes to do charity work; they interact and empathize with the less privileged members of society, they learn to care for the environment, and they integrate with the community.  With SSFO, the learners become more involved and more aware of the society that they will soon lead.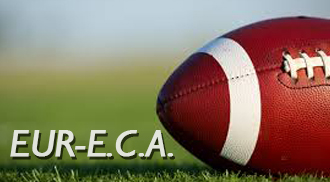 EUR-E.C.A.!
Students discover their love for sports through the ECA (Extra-Curricular Activities).  This is a fifty-minute after-school activity where students are encouraged to go out, play, and have fun on the soccer field.  In the course of doing ECA, students find not only a passion for the outdoors, but most importantly, they find friends and allies.  Their socialization skills are developed, as well as their sportsmanship.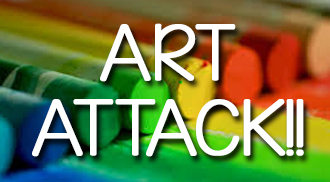 I SURVIVE THE ART ATTACK!

 

IN

 

SSIS
Students who are gifted in the field of visual and performing arts
continue to unleash their talents through the Visual Arts club and
T.G.I.F. (Thanks God It's Friday). The arts club enhances the
studentsdrawing skills and their angles in photography. TGIF on
the other hand,targets the students who are inclined on singing,
acting, and dancing through regular class performances
every Friday.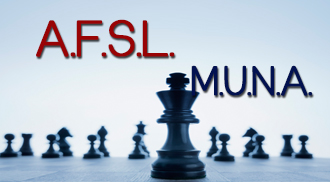 I MOVE FORWARD WITH MUNA AND ACHIEVE WITH AFSL!
Students grow in leadership in avenues like MUNA (Model United Nations Assembly) and AFSL (Asian Federation of Student Leaders). They are exposed to simulations like drafting and defending resolutions and creating worthwhile projects that address society's needs. They travel and mingle with other student leaders, introspect on the plight of society with their mentors/trainers; and rub shoulders with the government officials here and abroad. These activities inspire the students to learn more and achieve more in terms of leadership.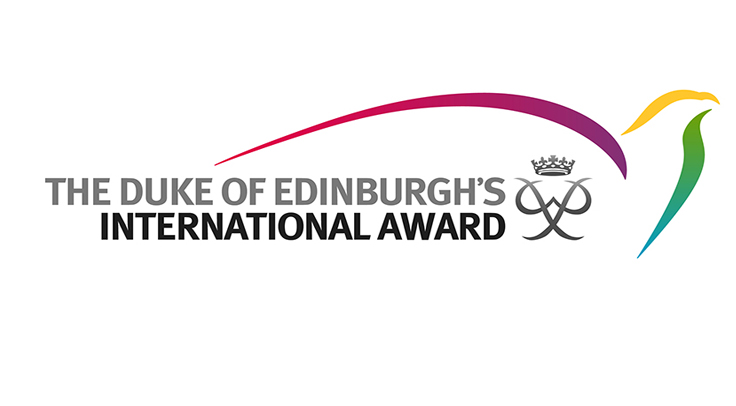 I DOE THINGS THE RIGHT WAY!
Students are empowered in this learning by the DoE-ing approach to nurturing and strengthening an individual's leadership qualities. The Duke of Edinburgh's (DoE) International Award is the world's leading achievement award for young people, bringing together practical experiences and life skills to create committed global citizens and equip young people for life. Here, students will climb a long way to service, physical recreation, skills development, and adventurous journey; then reap the fruits of their labor through improvement in overall health and well-being, educational attainment, and employability.